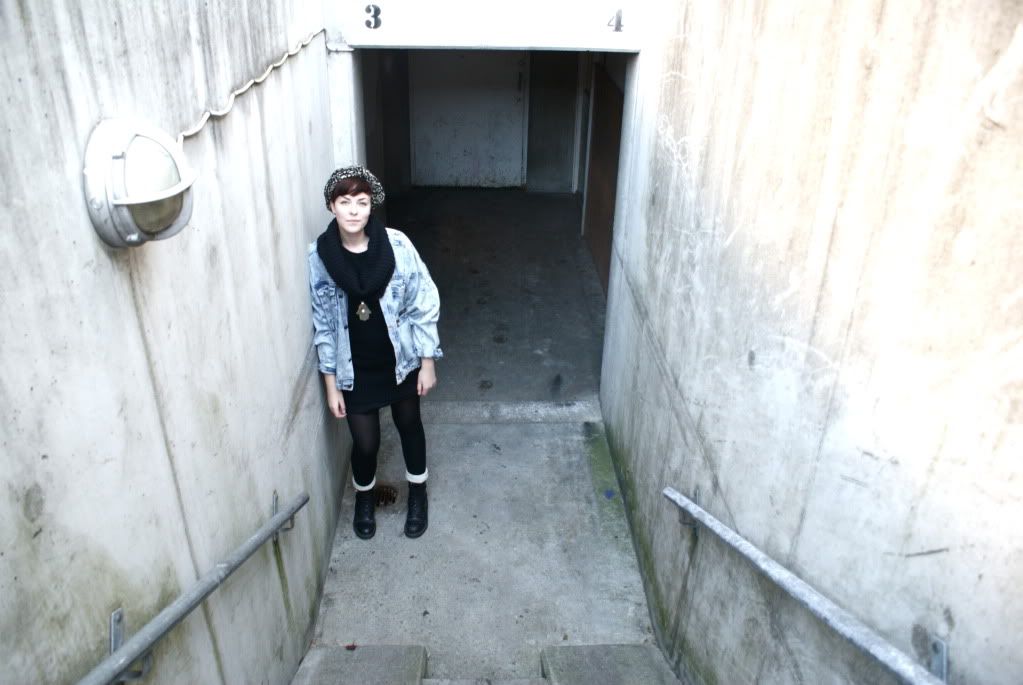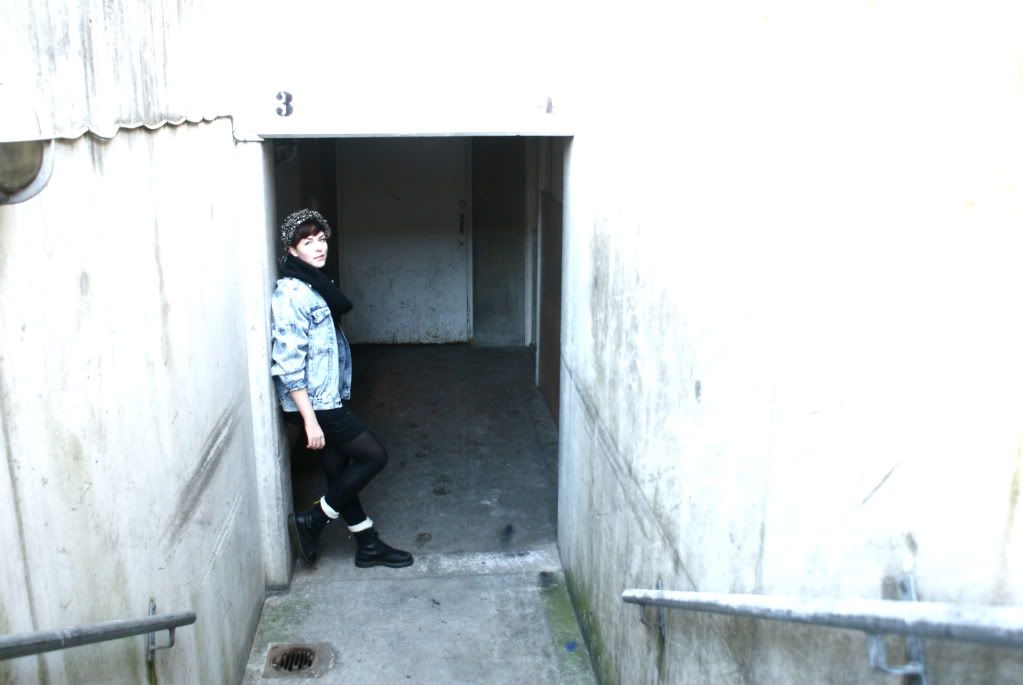 (Jacket: Second Hand. Sweater: H&M. Boots: Dr. Martens. Turban: Second Hand. Necklace: Hand of Fatima.)
Going back to school after a loooong hoilday really sucks! i've been back to school for like two days now, and i'm exhausted!
Already feeling stressed out and like i have no free time. though M. and I will keep the post coming as often as possible.
I'm really looking forward to this weekend. M. is celebrating her birthday saturday and it's gonna be so much fun!
Take care!
Hugs and kisses from Nilla