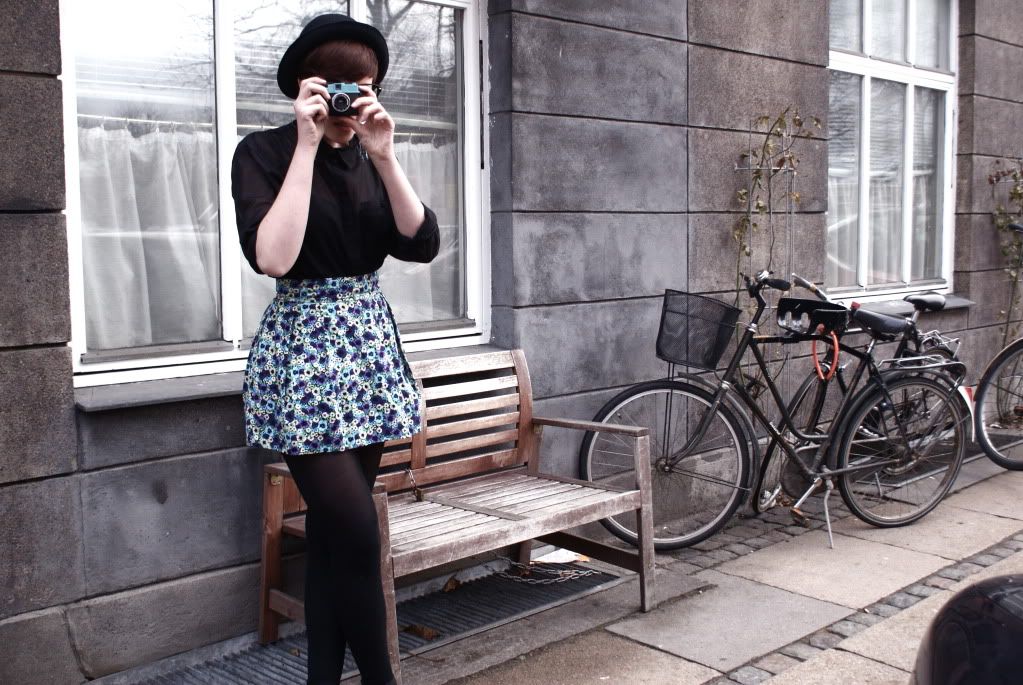 Hallo Guys, thought i'll show you what capture my eyes when i'm out with my Analog camera.
This is from Roskilde Festival 2008.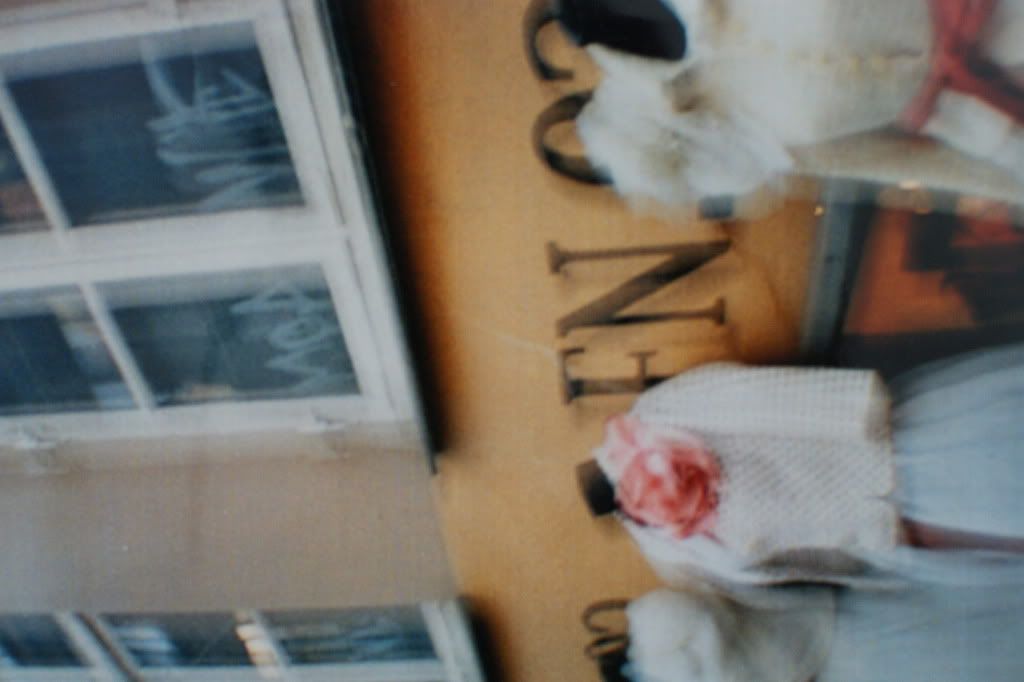 Vintage Shop i CPH (FN92)
Random Concert (don't remember)
Nanna And Sofia (just a little bit drunk)
Sarah at Roskilde 2010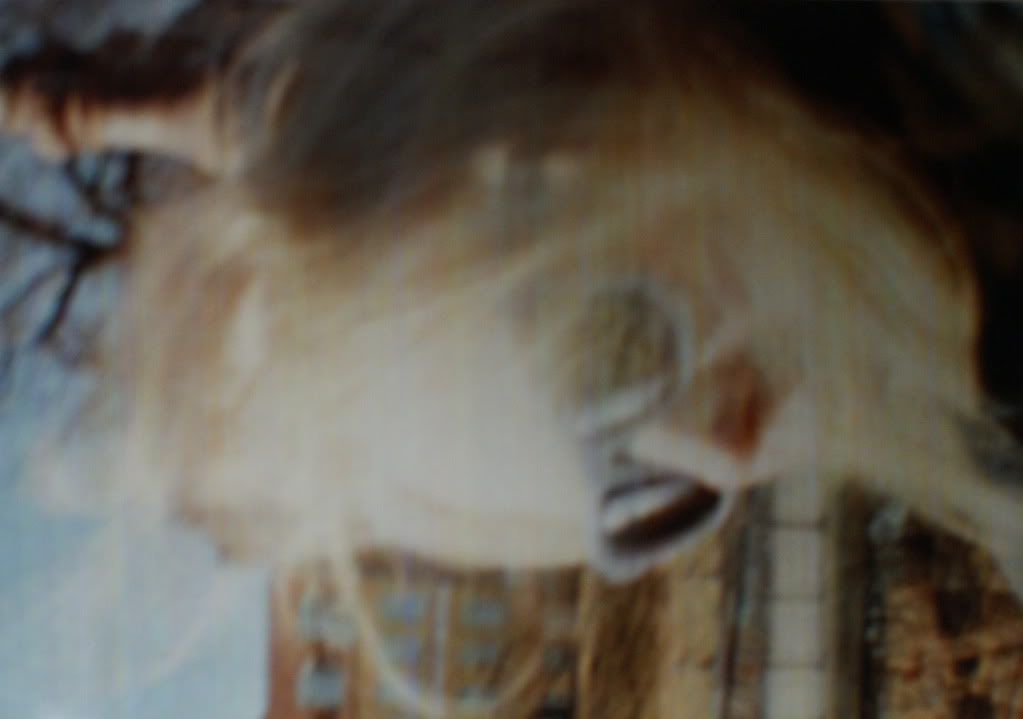 Tilia in the sun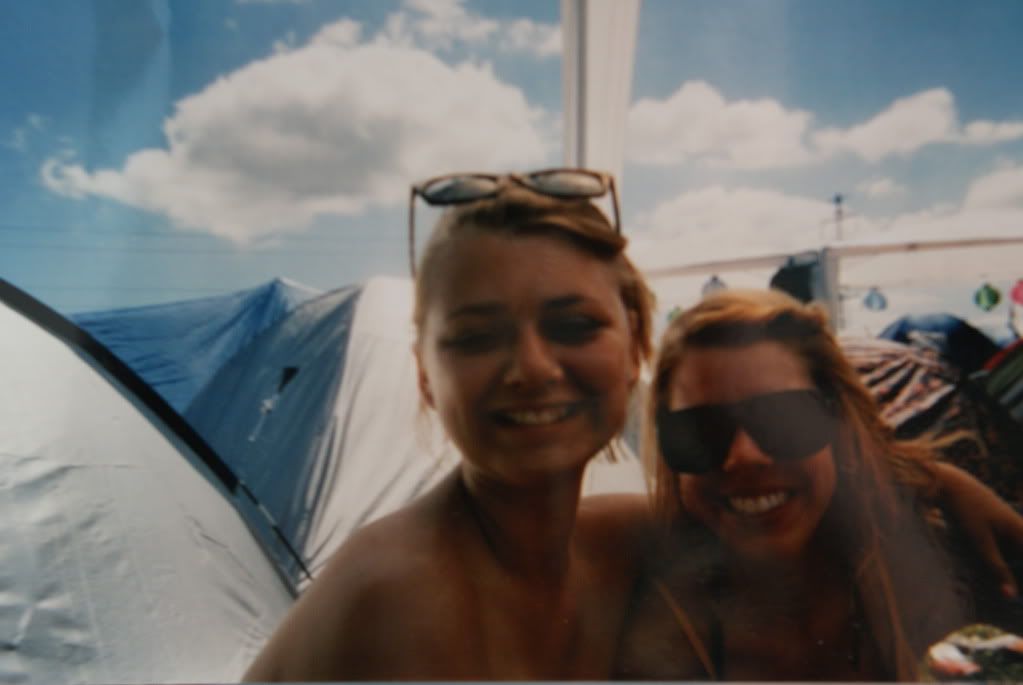 Sarah and Ida at Roskilde 2010
I wish every house could look like this!
Sofie and Katrina Roskilde 2008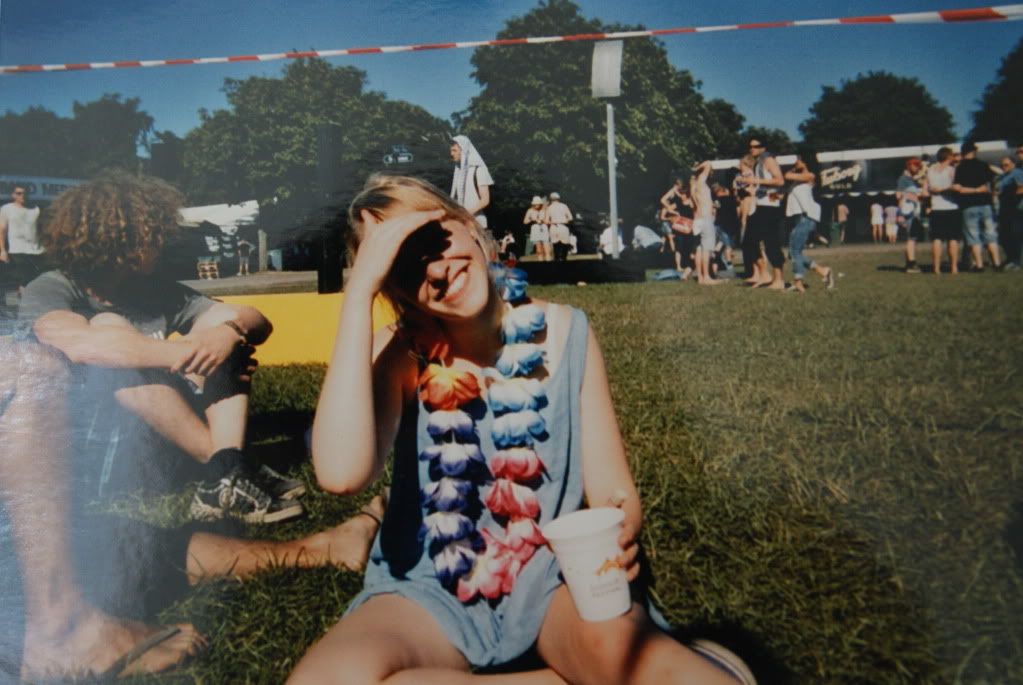 Celina Roskilde 2010 waiting to see Gorillaz
(My Outfit: Skirt and shirt from H&M. Hat from TopShop. Glasses: Beyond Retro. Earrings: Accesorize)
Hope you Like! <3
- Nilla