Hi Guys. here's some pictures from my friday Night. I went out with some of my friends to this place called Retro. seriously it's been so long seens i've had such a great Time!
Beatiful Katrina Was There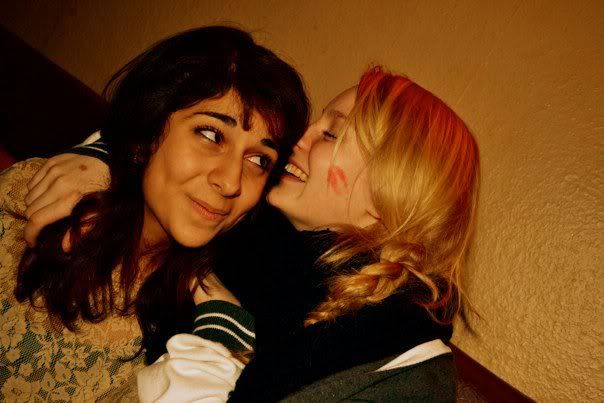 Crys and Sofie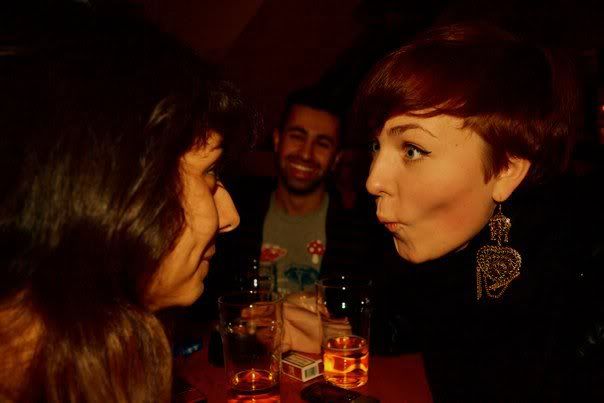 Crys and I made funny faces, while muffe looked cute in the background!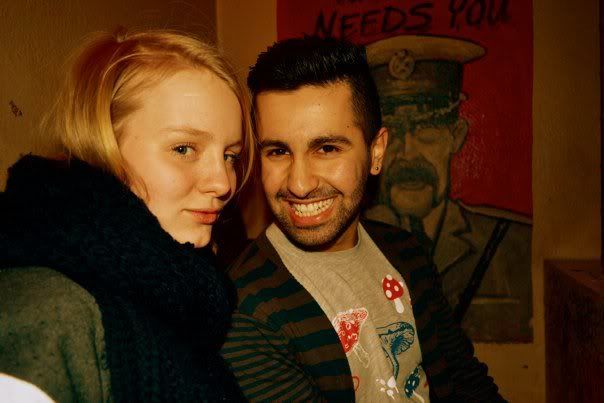 Sofie and Muffe posed with the weird painting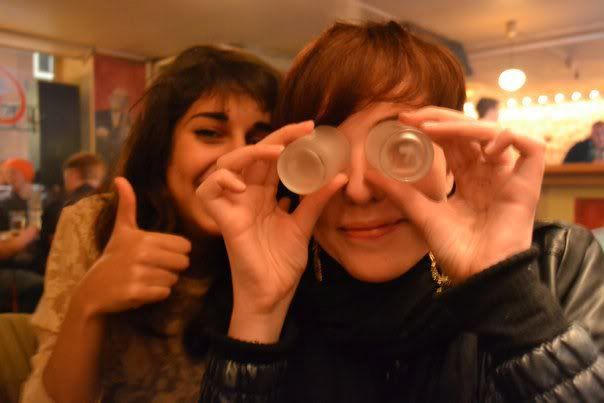 we had strawberry flavored shots
We laughed
And after ALOT of dancing, we ended the night at Burger King.
Pictures by Sofie Svitzer Lyngbye
- Nilla