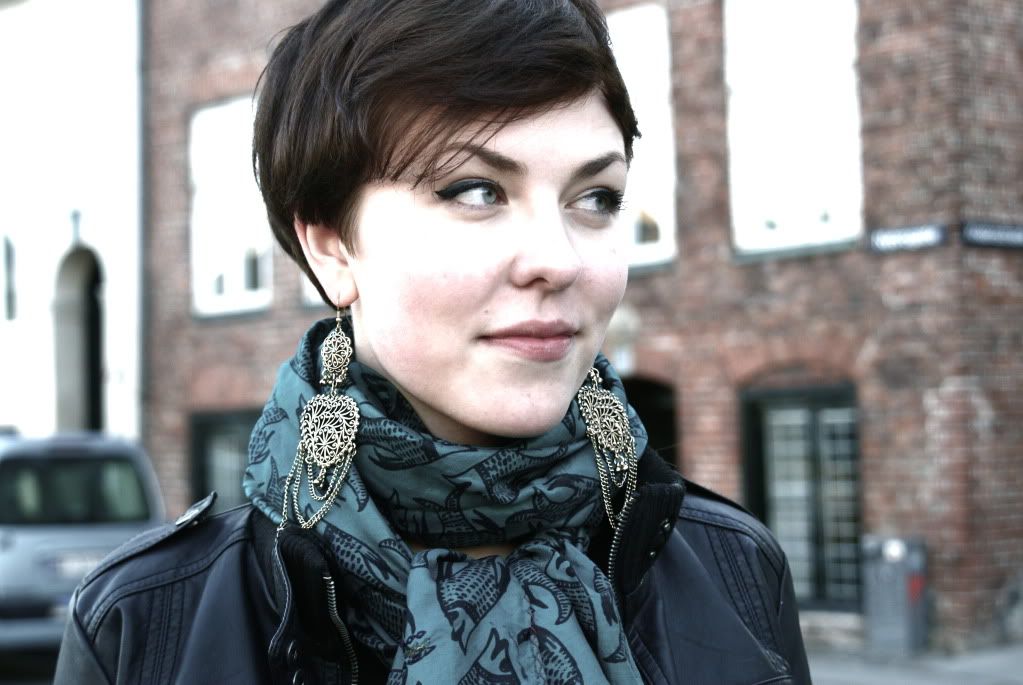 Hope everyone had a GREAT weekend! i had<3 <3
I woke up early saturday and went to see a movie with my mamma. We saw Mao Last Dancer, it was AMEZING! i've never seen anything like it! GO SEE IT! i met up with Katrina and we went looking for a dress, and found a LOVELY ONE!
Later on joined Sofie and Muffe us ( and Crys for a while) we spend the afternoon/evening chilling, talking, drinking coffee, had dinner, and enjoyed some delicious drinks!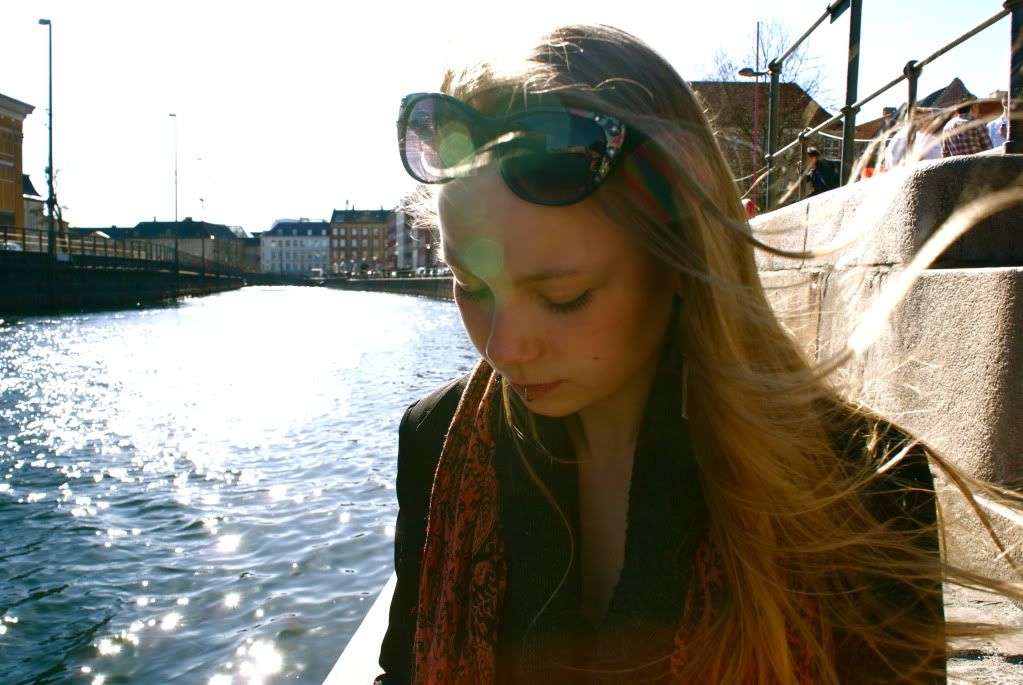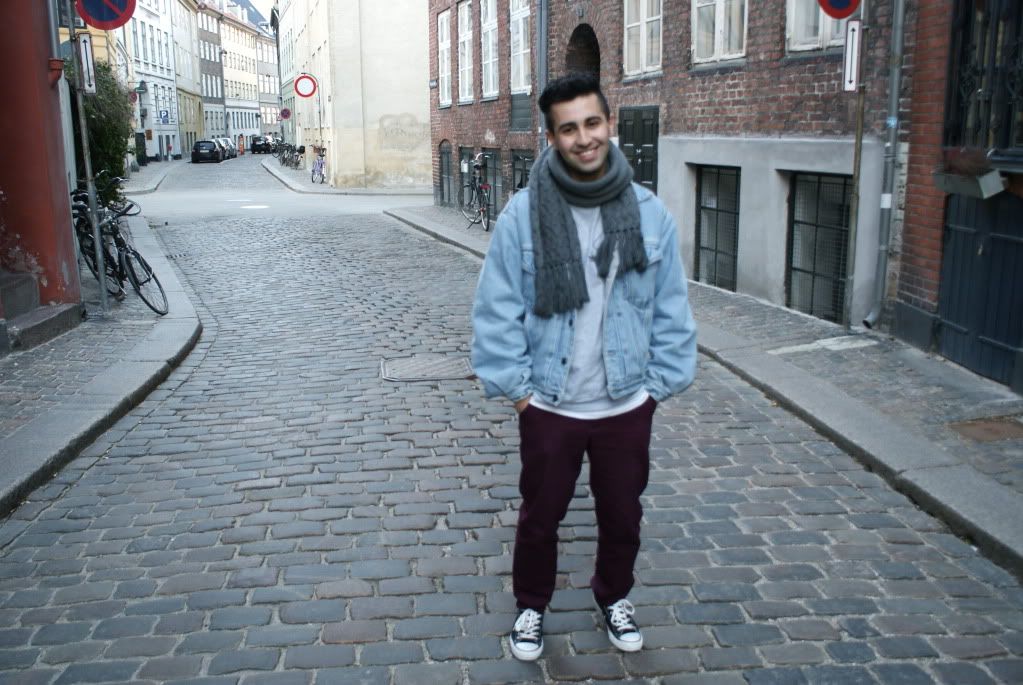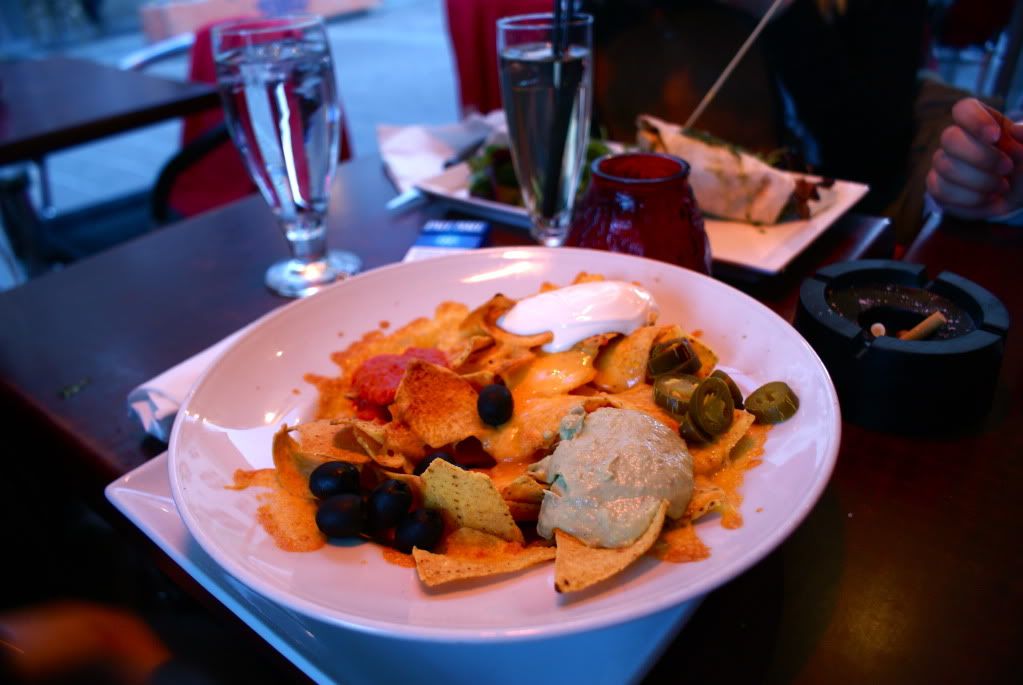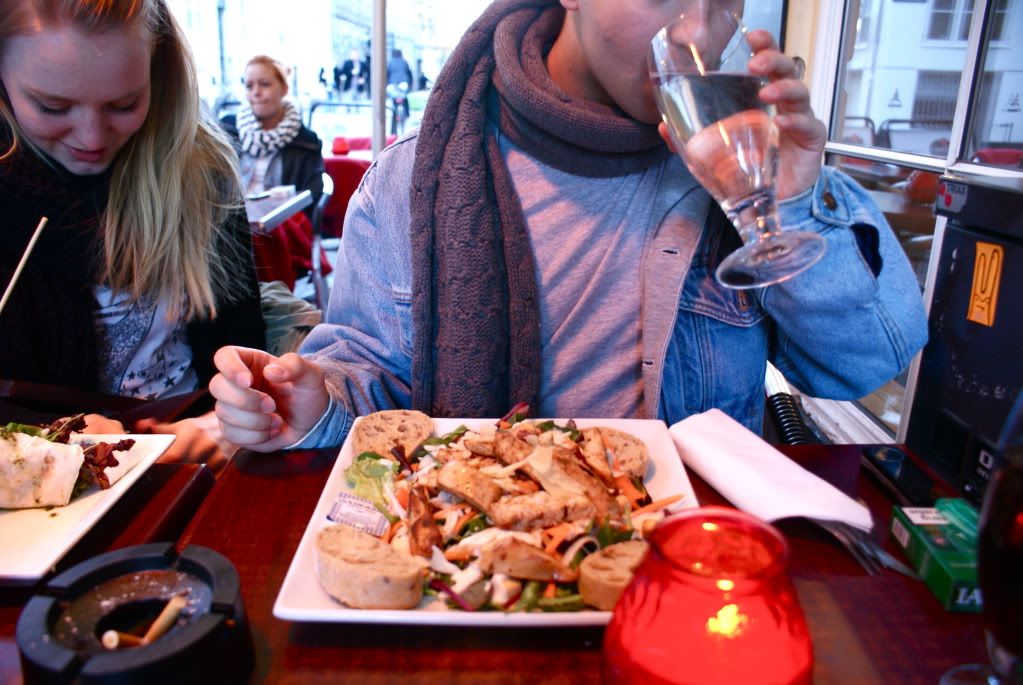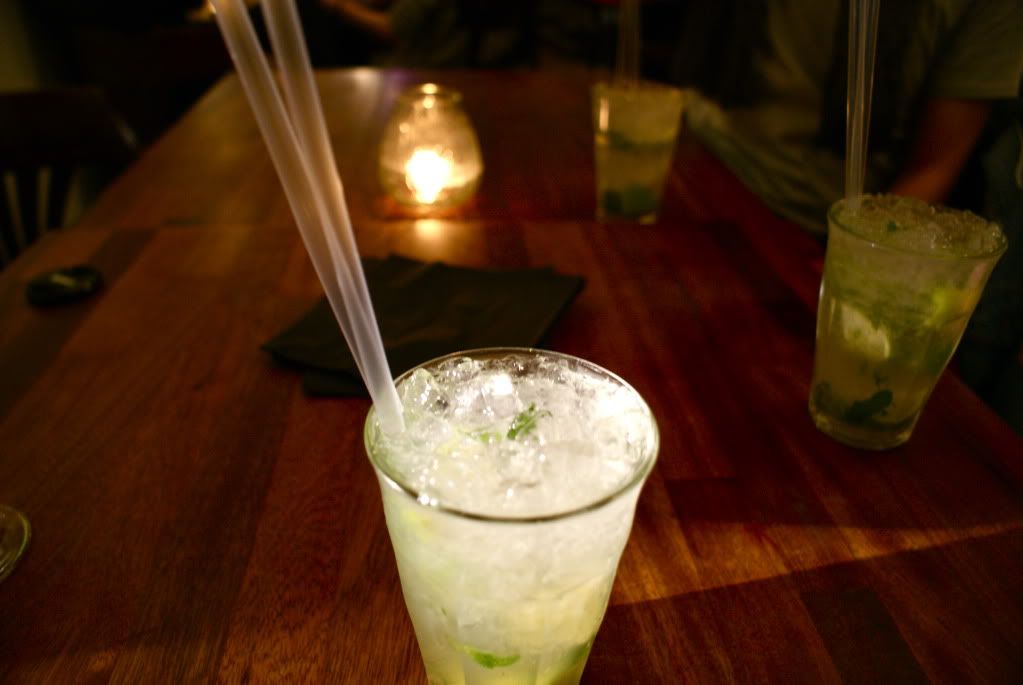 KISSES FROM NILLA <3 <3