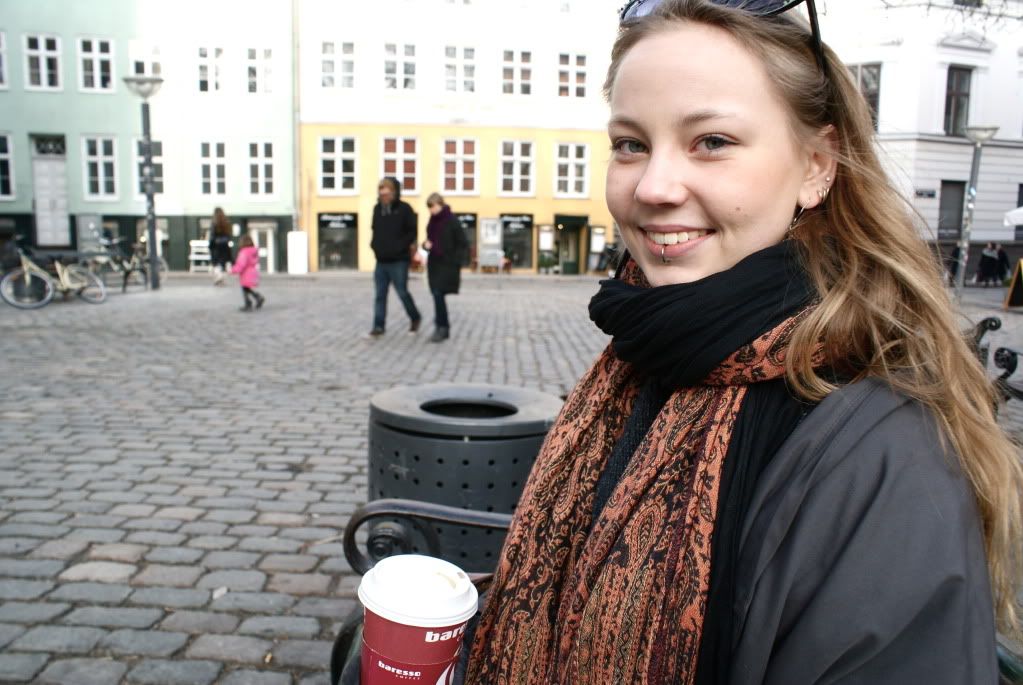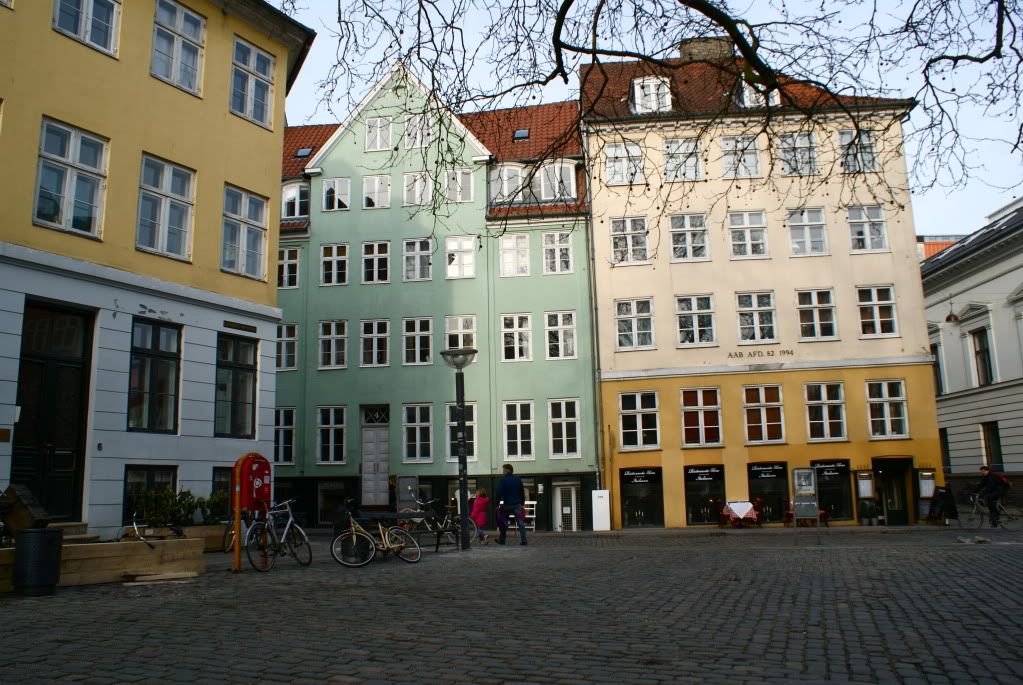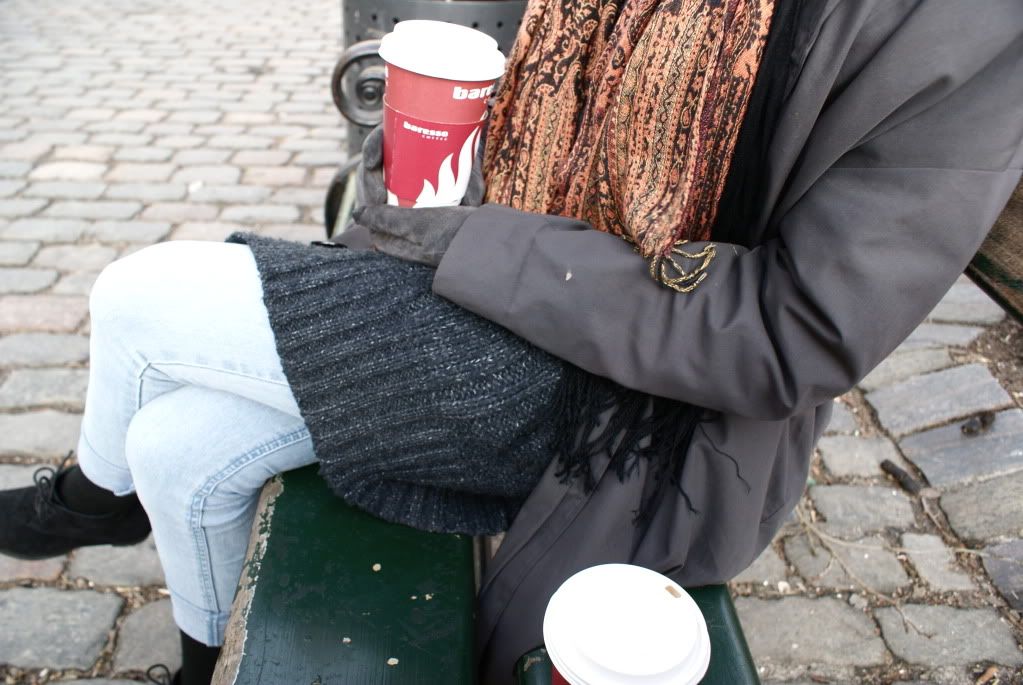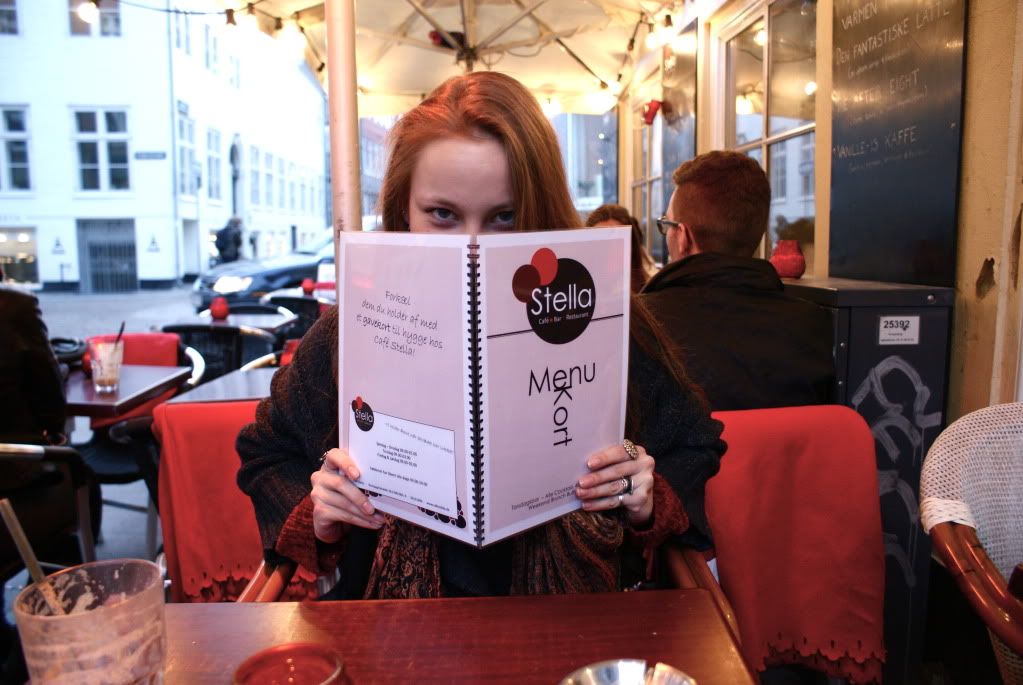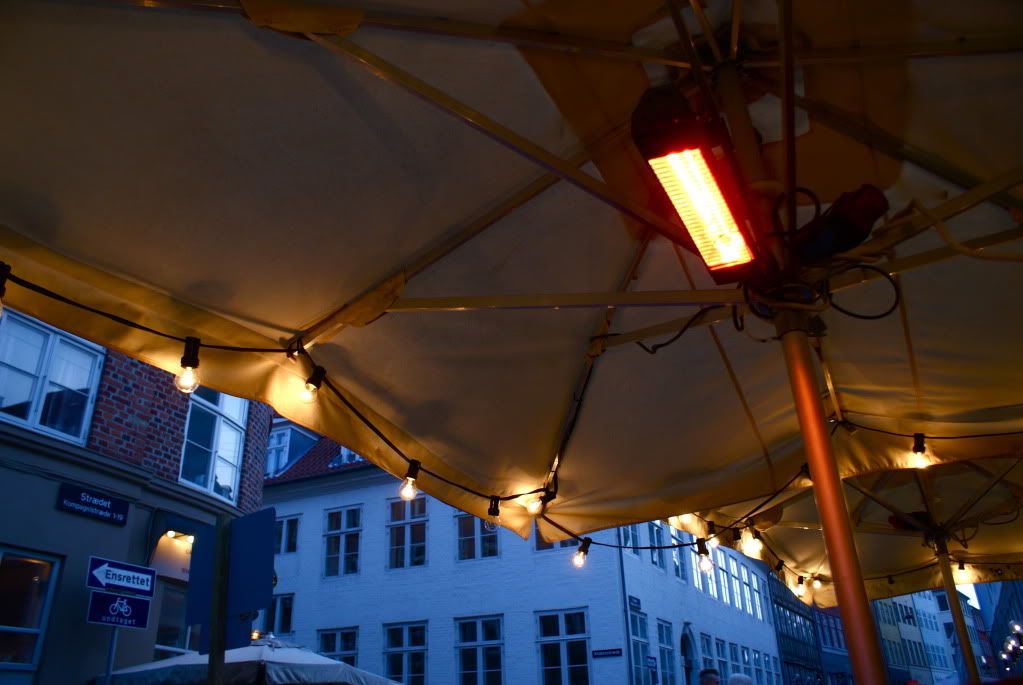 My friend Katrina and I went out yesterday to celebrat that it was the first day of spring! well it felt like it anyway!
We had Coffee outside, talked and laughed. The weather was so nice, you could almost feel spring growing from within.
haha and then i've made this for her: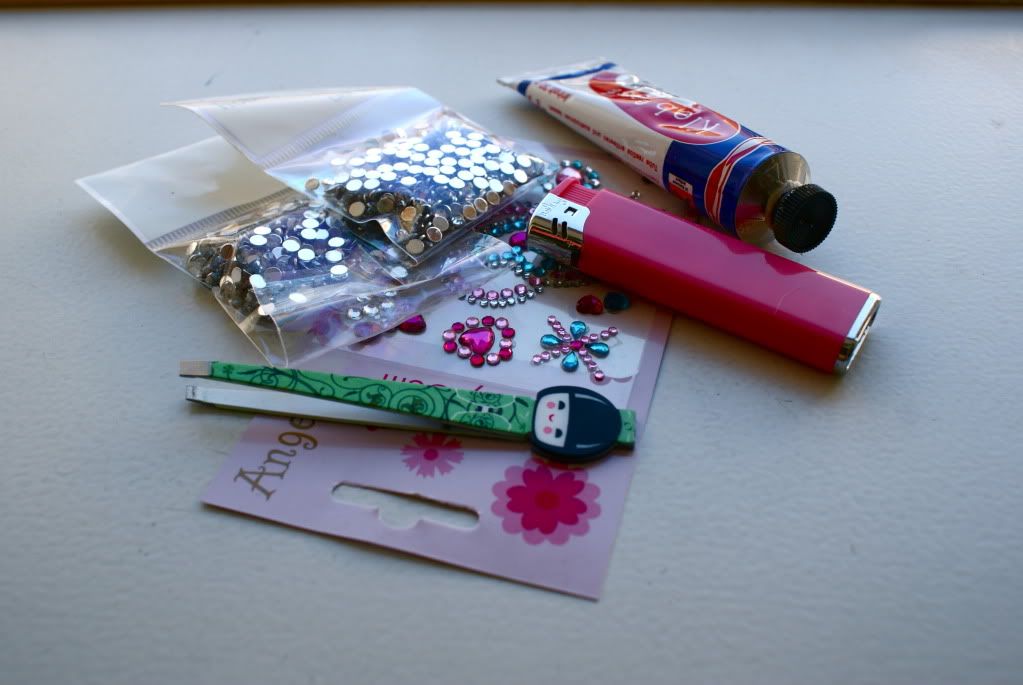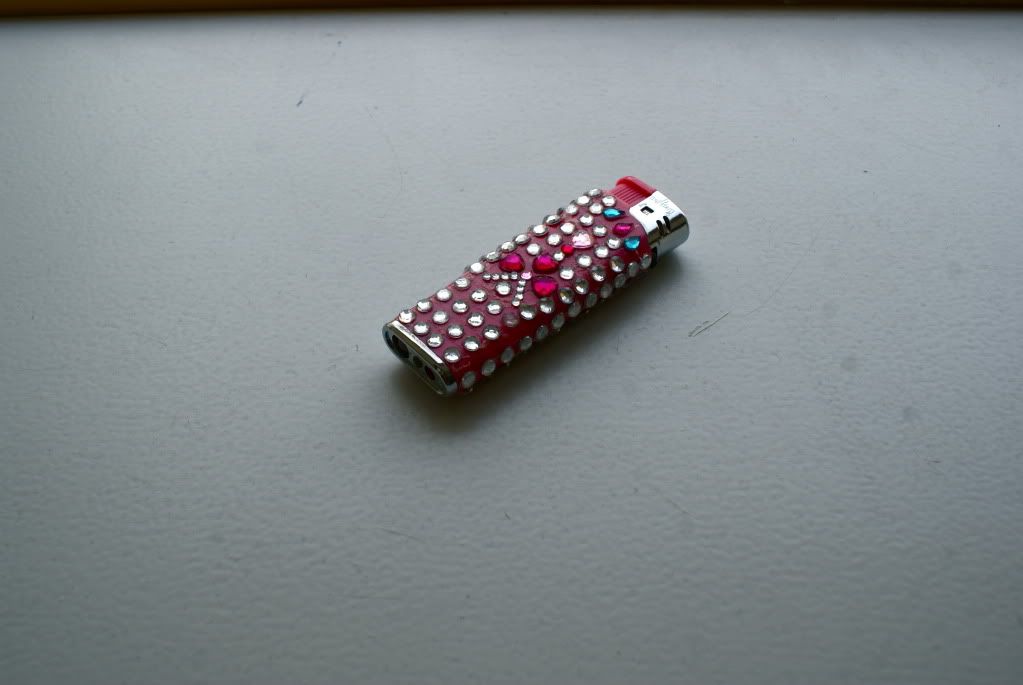 it's really stupid but funny! and she loved it! <3
hope everyone is having a great weekend!
- Nilla