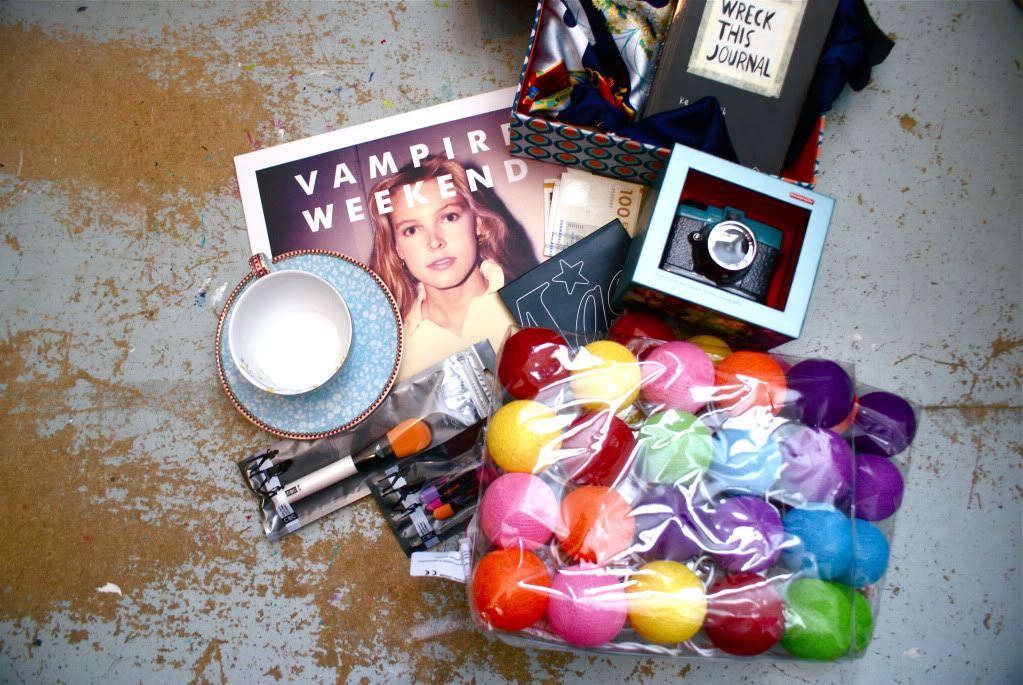 Hope everyone had a lovely christmas eve! I had a great time with my family, and i got all these awesome presents!
i really love all my presents, but some of my favs are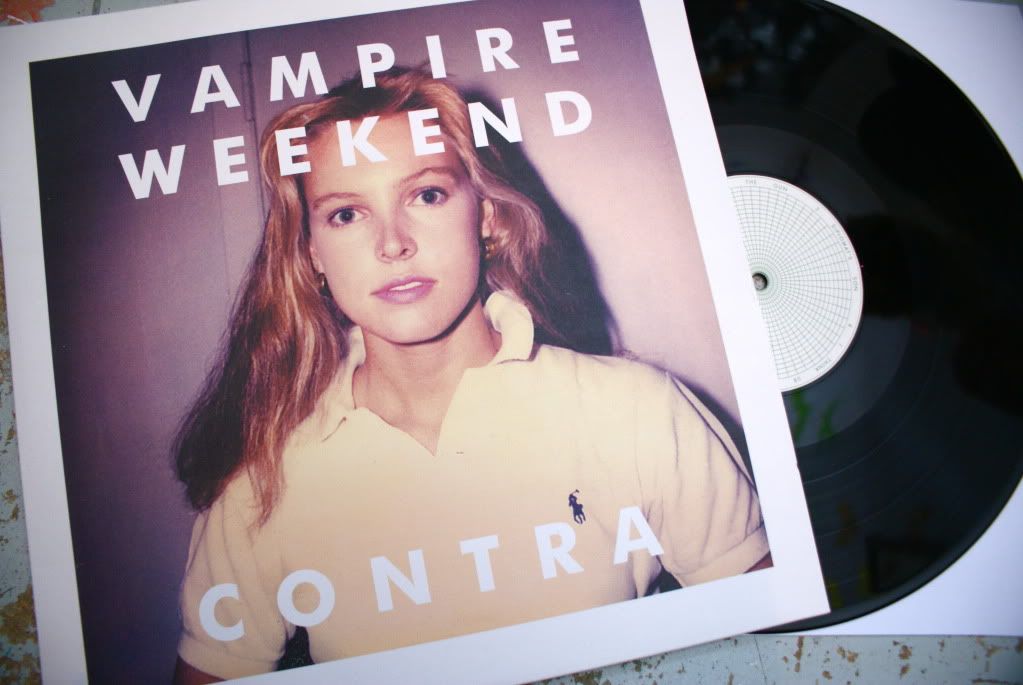 Vampire Weekend Contra! this Album reminde me of summer, sun and Roskilde festival.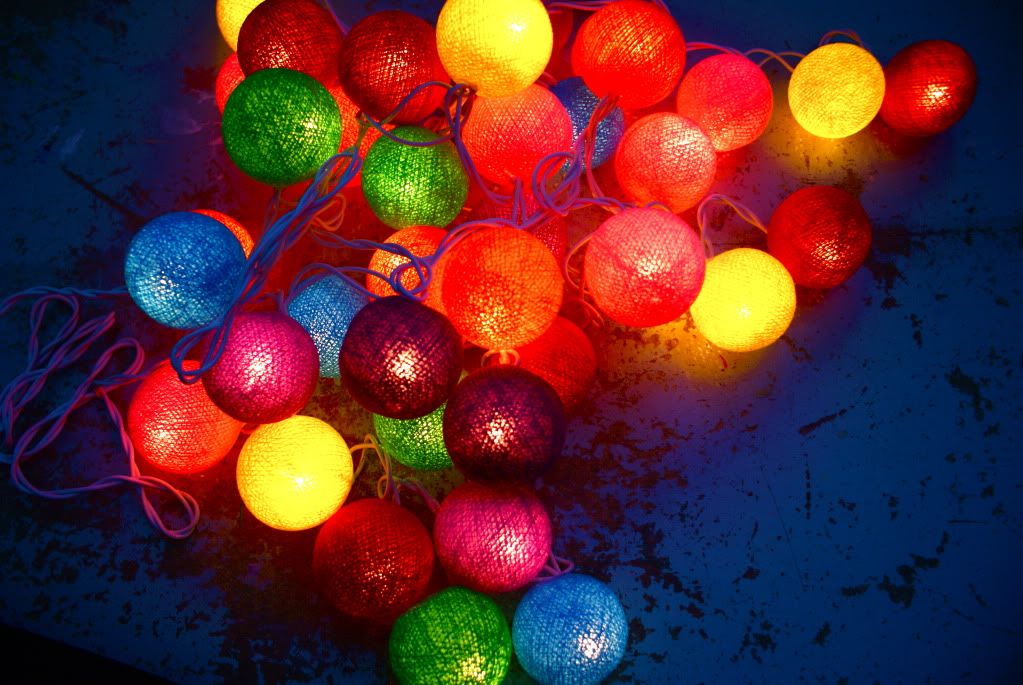 i got this analogue princess! now i can explore the world with my Diana Mini!
And this awsome journal!
Love and Kisses from Nilla